Looking to color some kawaii squishies? Then you've come to the right place!
For those who love to color, we've prepared a small selection of our most beautiful squishies to print and color. It will be very easy for you to color them with crayons, pastel and even tube paint.
You can find all these squishies in our store. So, do not hesitate to take a look around to get inspired by our squishies. It will surely give you new ideas of squishy coloring!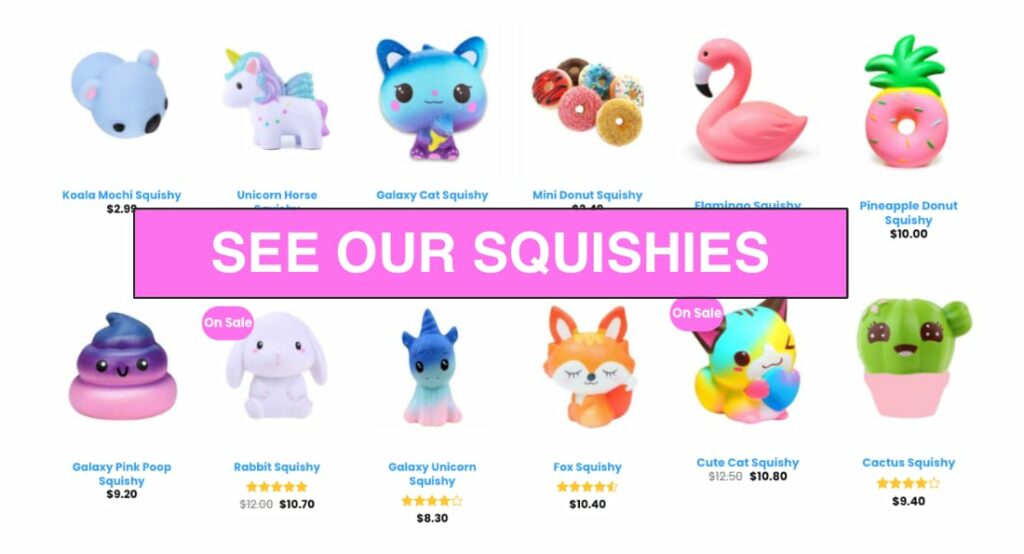 Please note that these squishy coloring pages are the property of squishies-usa and are subject to copyright. You can only distribute them without modification and free of charge.
👉 Click here to get a copy of our Squishy Coloring Pages  👈