Already a Squishies-USA customer? Share your shopping experience directly on our site. Simple visitor? Find out what our customers think of us!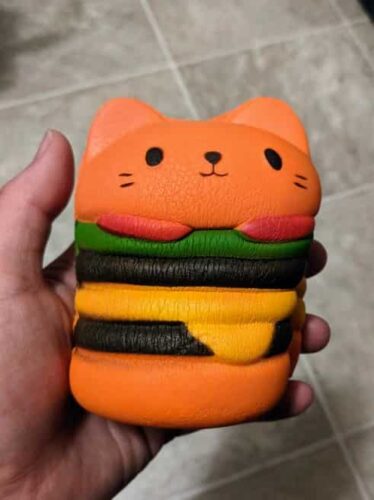 Great design and scented!
Fast shipping, quality is ok, my son is happy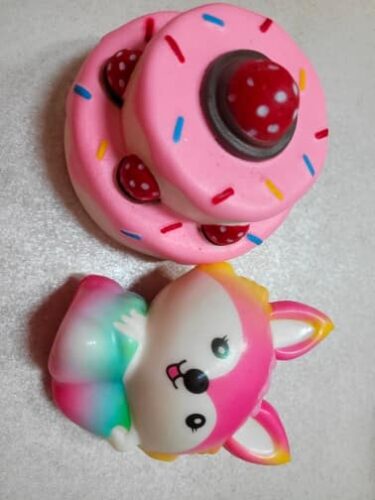 I love it, colors are really nice!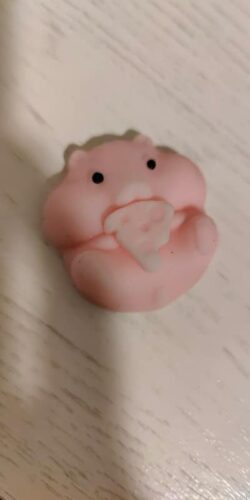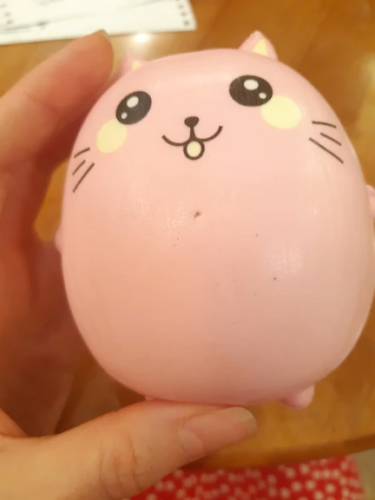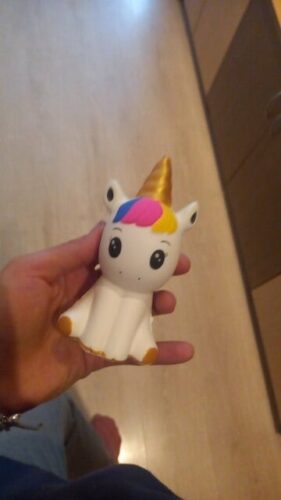 ok got it after a few days in my mailbox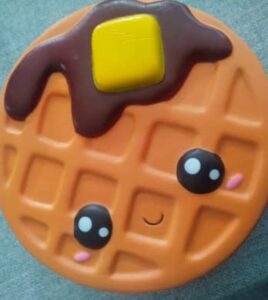 Good size and quality looks ok tho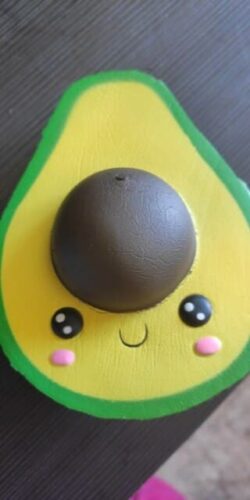 Good Squishies as expected!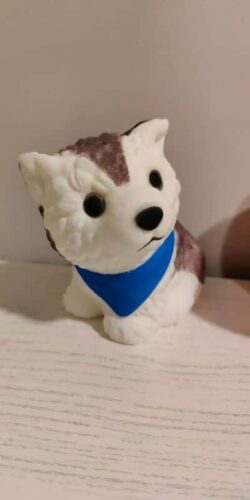 Very cute like on the pic.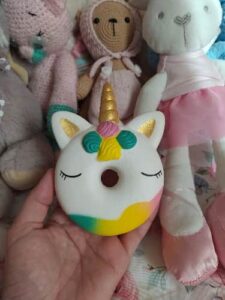 Quality ok, a happy nephew 🙂